THERE IS NO COST TO ENTER
Announcing the Association and Institutes Awards
The 'Association & Institute Awards' recognise and celebrate the outstanding achievements, innovations, and contributions of associations and professional bodies across industries. These awards highlight the exceptional leadership, membership engagement, advocacy efforts, education and professional development initiatives, and overall impact of these organisations.
By highlighting their accomplishments, the awards aim to inspire and promote excellence within the association and professional body community while recognising their significant contributions to their respective industries and professions.
Finalists Announced
FEB 26TH
Don't Be Missed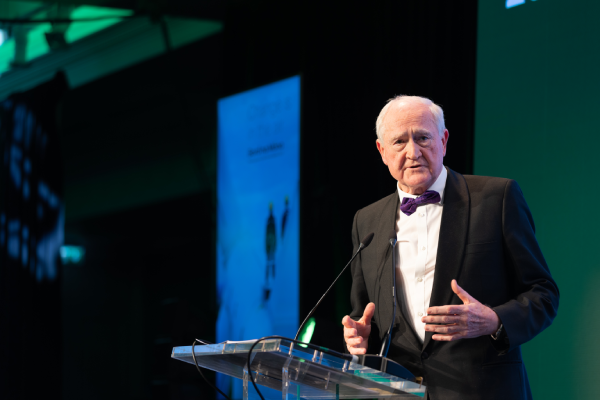 Sponsors & Sponsorship
Our Event Sponsors are key industry experts who support and input into the success of this business community and others.Thanks to all of our event sponsors & supporters.